Austria – located in Central Europe – is undoubtedly one of the most popular travel destinations in the world.
In numerous independent tests, the country always ranks in the top places. This is mainly due to the great offers for tourists that travel across Austria from Vienna to Bregenz or from Linz to Graz.
Of course a very high quality is provided even if you're on a budget. First class accommodation can live up to the highest expectations if you can spend more on your vacation.
Austria is a really recommendable destination for all kinds of tourists and for all age groups. For young people active holidays are available at any time and for older travellers there is a good selection of wellness-locations.
Also the smaller, ancient towns – like Steyr in the province of Upper Austria – are fascinating!
Austria is of course known as a cultural country, where you can find Mozart and other classical concerts or enjoy rock-festivals with the world's top stars. Here you are able to enjoy music in all its facets.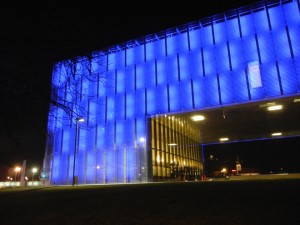 Image: Lentos Museum in Linz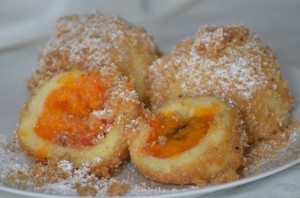 Image: Apricot dumplings – a typical austrian speciality